SAAP Selects First Aviation Accelerator Cohort
The six-week flightPlan Accelerator program will include personalized mentoring by aviation and business experts, interaction with aviation leaders, and custom courses and workshops that address the challenges of starting, operating and sustaining a company.
Read the News Release

The Smart Airport and Aviation Partnership (SAAP), a central player in the emerging Southern New Jersey aviation hub, is hosting its first accelerator cohort in spring 2020 youtube mp3 convertisseur gratuit en ligne iconvert. With the guidance from the National Institute of Aerospace and partners, game-changing aviation professionals will work with participants on innovative growth strategies.
The six-week accelerator, conducted both virtually and on-site, will include: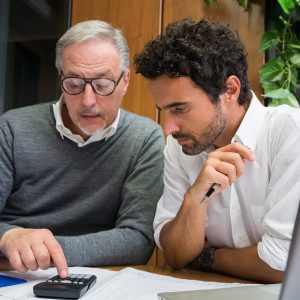 Personalized mentoring
by aviation and business experts, who will help you analyze strategies for moving your venture to its next best level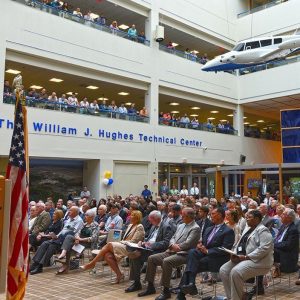 Interaction with aviation leaders
from the FAA's William J. Hughes Technical Center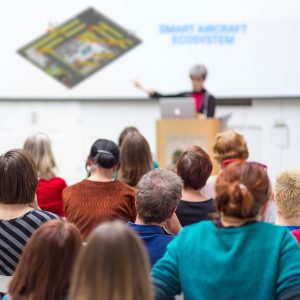 Courses and workshops
addressing the challenges of starting, operating and sustaining a company, including business skills for your management team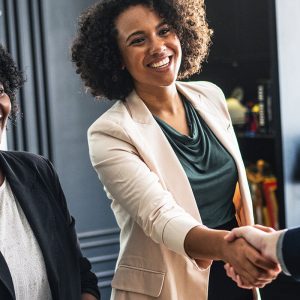 Funding strategy and opportunities
including exposure to the tech investor community and development of your best pitch
At the program's conclusion, participants will pitch their ventures at a regional "Innovation Forum" dedicated to cohort graduates. Graduates will also be eligible to apply for a grant for performing FAA-approved research during summer 2020.
Participants may be any aviation-related company or entrepreneur (including UAS enthusiasts). The application deadline for the first cohorts was February 28, 2020.
Special thanks to all entrepreneurs and innovators who have applied. We are currently evaluating proposals that show promise of creating or enhancing aviation-related technologies and applications.